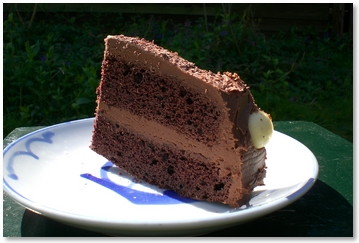 Best Chocolate Cake Recipes
Chocolate cakes are one of the best ways to enjoy chocolate. There are so many ways to make chocolate cakes, and so many other ingredients such as lemon, cinnamon or walnuts that you can add to make the cake even better.
Nowadays many people make cakes by buying a mix at the store, but nothing can compare to the decadent flavour of a chocolate cake made from scratch. It's not hard at all and your guests or family will love the taste of a home made cake. All you need are a few basic ingredients and a little bit of time.